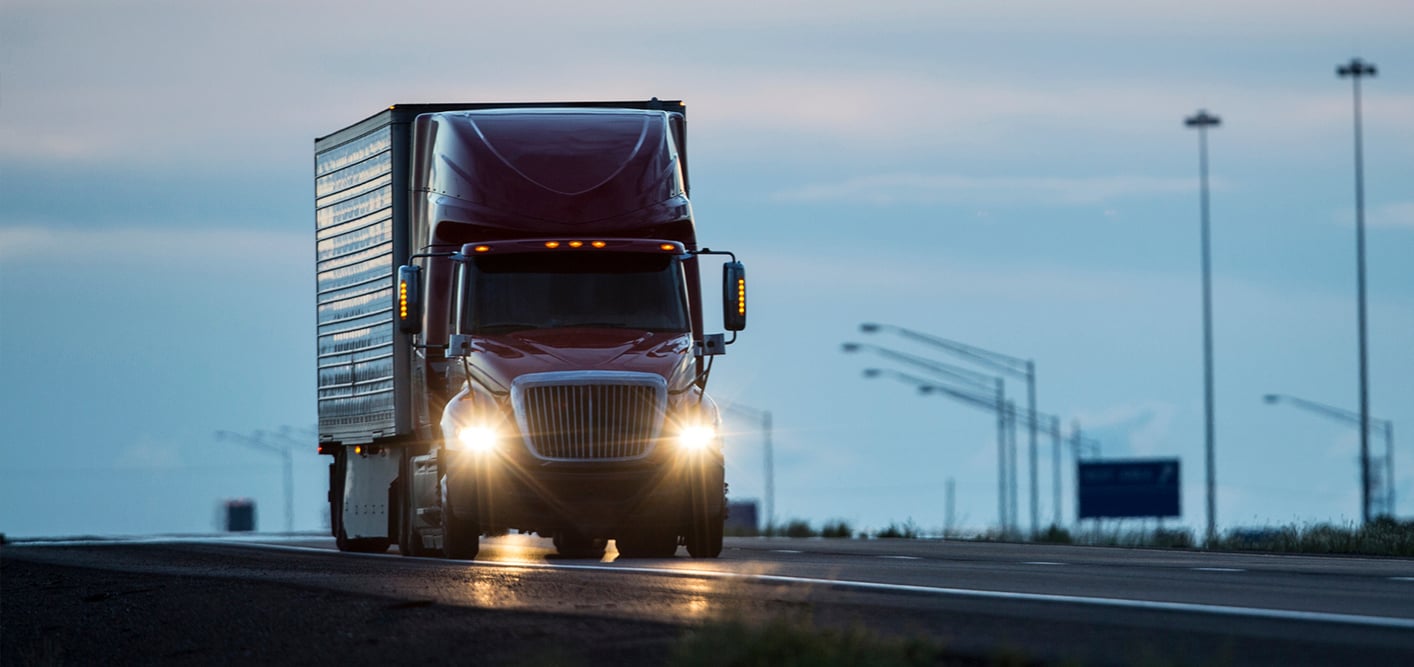 Additional Coverages
At Road Ready Insurance Agency we have a variety of additional coverage options to protect your company from just about anything that can go wrong. Although different coverage is available, we do not always recommend adding them. Our goal is to make sure you are properly protected while saving you the most money along the way. Please give Road Ready Insurance Agency a call today for a free consultation and quote.
General Liability Insurance
Contingent Cargo Liability
Long Haul Trucking
Non Owned Trailer Physical Damage
Hired/Non-Owned Coverage
Umbrella/Excess Insurance
Workers' Compensation
On Hook / Cargo - Tow Trucks
Passenger Liability
Uninsured/Underinsured motorist
Fleet
Oversize Loads
Heavy Haul
Concrete Pumper
Pollution
Medical Expense/Medical Payments
Freight Brooker / Freight Forwarding Bonds
Surety Bonds
And many other coverages
If you need any coverages not listed, please contact one of our agents. As we have coverage for everything Trucking and Transportation.
Get a Quote
Call Us