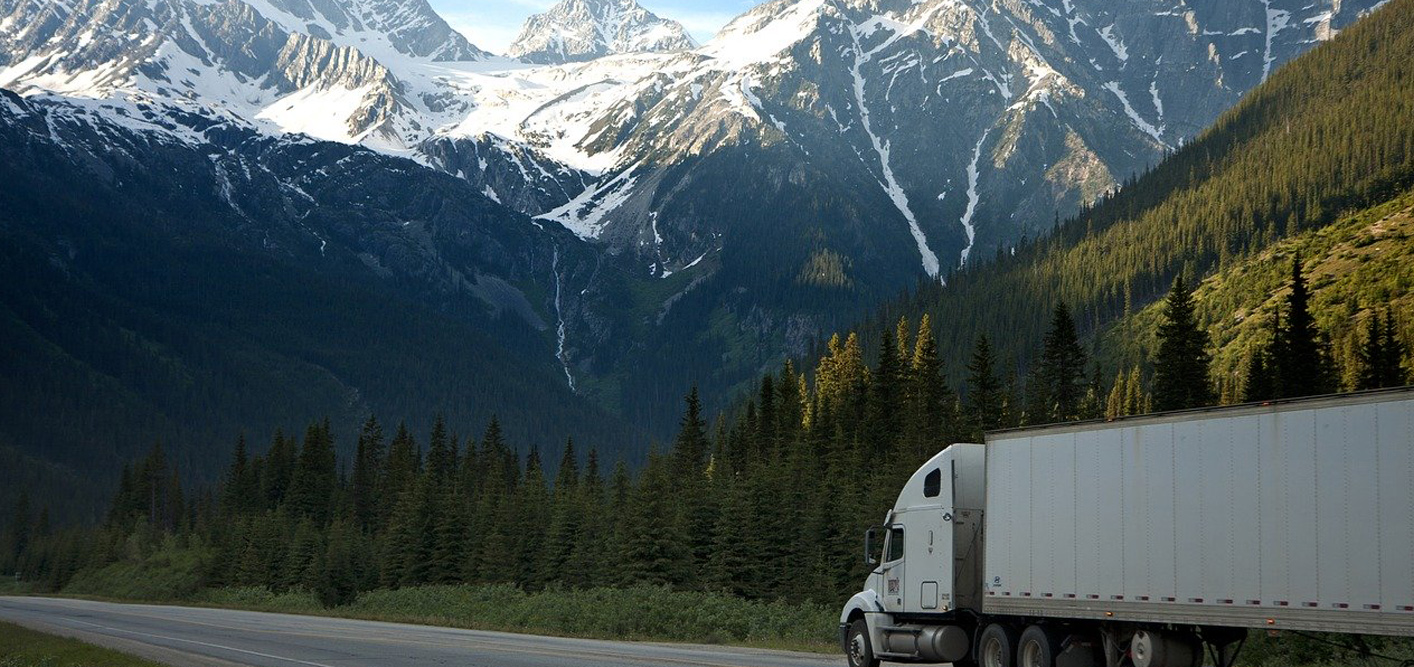 Non-Trucking Liability
One form of insurance that can be very beneficial for those in the trucking industry is non-trucking. This form of insurance is designed to provide coverage for you and your vehicles when they are not being used for trucking purposes and there are many reasons to get it.
Many fleets that have leased on owner operators require the owner operator to carry non-trucking liability coverage.
What does Non-Trucking Liability Cover me for?
NTL covers you from property damage, and bodily injury to a third party while operating your vehicle for personal use or while not conducting business operations. This specific coverage fills the gap for all non-business and personal use of the vehicle and equipment that is covered.
Get a Quote
Call Us