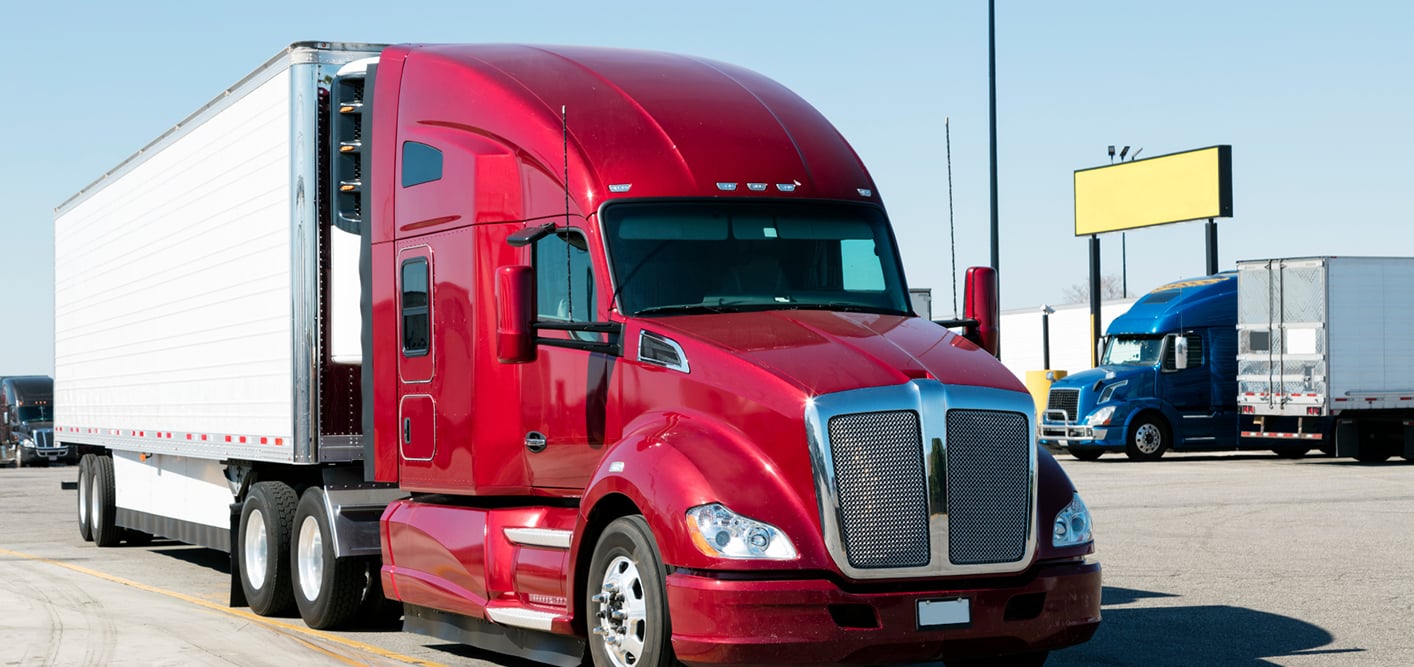 Commercial Trucking Liability
Commercial Trucking Liability (Primary) is a basic and required coverage for all commercial trucking and transportation companies of all sizes. This protects your company from claims against property damage and bodily injury resulting from your trucking and commercial auto operations. If you are caught driving without this liability coverage, it will result in fines, suspensions and other major consequences.
How Much Trucking Liability do I need?
For trucks greater than 10,000LBS, the FMCSA requires the minimum amount of primary liability coverage:
$750,000– Most trucks hauling most commodities are required to have a minimum of $750,000 of coverage. However, many freight brokers will require a minimum of $1,000,000.
$1,000,000– Auto haulers need a minimum of $1,000,000 in coverage. One million in coverage is becoming an industry standard across other hauled commodities too.
$5,000,000– If you are hauling certain hazardous materials, you'll need a minimum of $5,000,000 in coverage.
Trucking Liability vs. General Liability
It is also important to understand that your commercial trucking liability (although primary), is not the same thing as general liability for your business operations. General liability will cover your business from accidents that happen when you are not on the road.
Get a Quote
Call Us