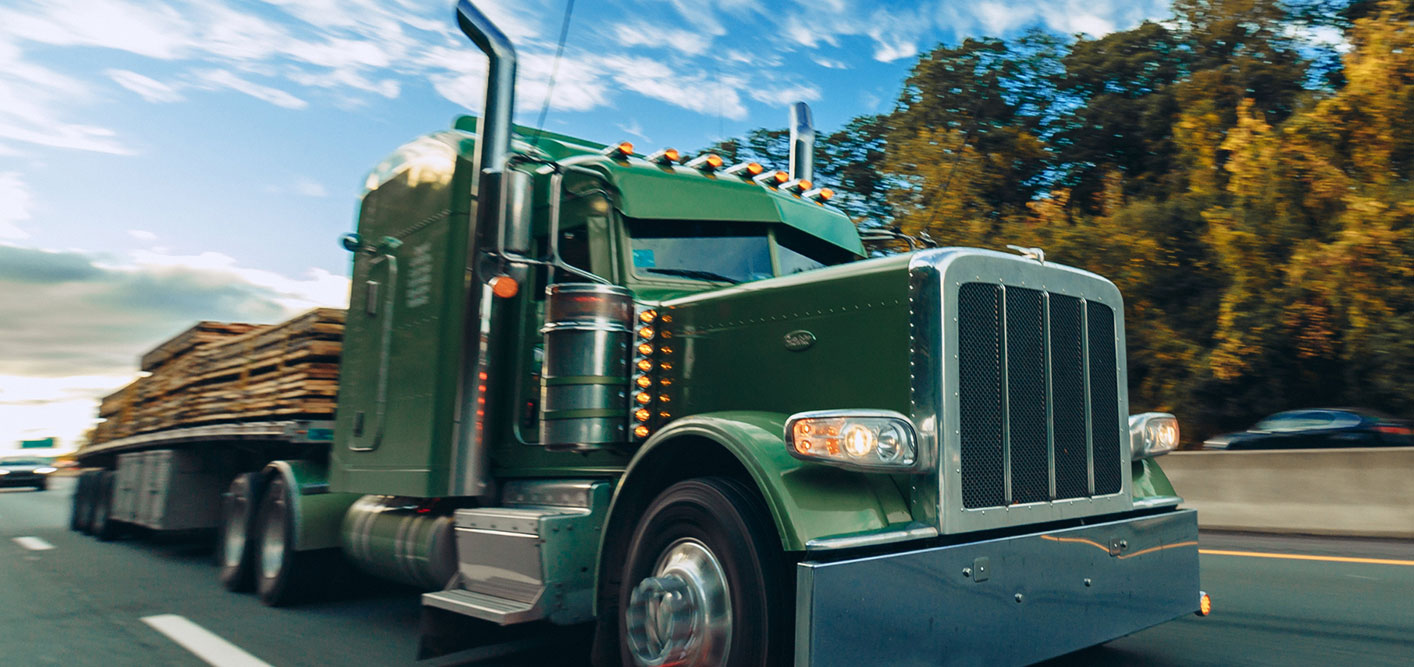 Motor Truck Cargo
Being able to transport goods safely from one location to their destination is essential for daily operations in our country. At Road Ready Insurance Agency, we strive to offer our clients coverage for their cargo as they take on the open highway, carrying their shipment from one destination to the next. We understand the potential damage that can happen during traveling and the risk of theft while truckers are stopped for breaks along their route. Below are the reasons why you should carry cargo insurance with you when you travel.
When does cargo insurance protect your shipment?
Cargo insurance is a type of liability coverage that provides financial assistance for damaged cargo during transport. In most cases, the cargo you are carrying can be protected under cargo insurance. Most textile and manufacturer shipments are covered, as well as large equipment if they are shipped under a proper bill of lading. In the event of damages from heavy weather, accidents where you are not at fault, or other incidents that you have no control over, you can make a claim on your cargo insurance for damage reimbursements. A cargo insurance policy does come with limitations on the value, so make sure that you have enough coverage for your cargo before you take off on the highway
What is not included in cargo insurance?
There are a few transportable items that are excluded from cargo insurance. This includes the following:
Alcohol
Tobacco
Coins
Explosives and Radioactive Material
There are certain types of cargo insurance that are considered high risk and will not be covered by a standard cargo insurance policy. These items require a specialized policy that protects them in the event of damages.
Get a Quote
Call Us