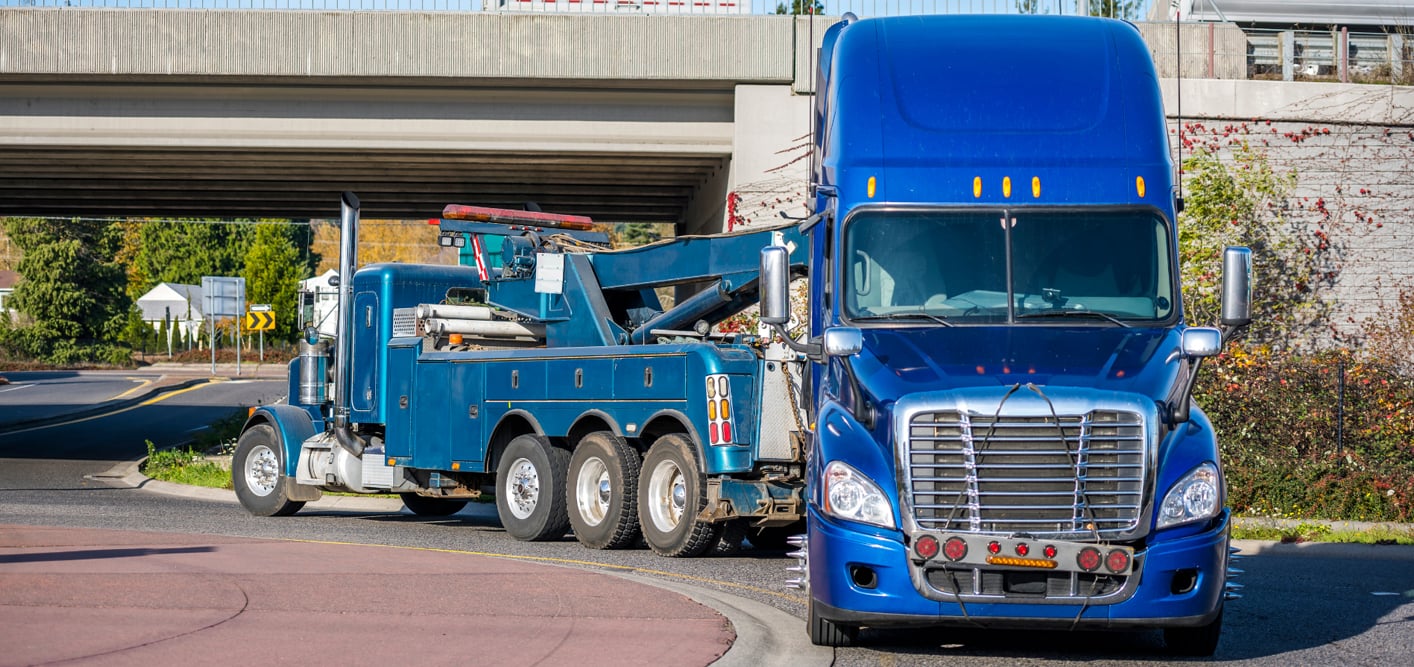 Physical Damage
Physical damage coverage is designed to cover your vehicles if they are damaged as a result of an accident or other incident. This is a basic coverage and one of the most important as it relates to getting your equipment fixed and back on the road. Without physical damage coverage you could be paying thousands of dollars out of pocket.
Physical damage will not cover your liability or injury expenses, so you will need other insurance policies for these needs. Physical damage is often paired with other policies to create full coverage. This means it fully protects you from most accidents or damage expenses. Remember, physical damage coverage is not full coverage on its own.
Collision & Comprehensive
Collision coverage will cover damage to your vehicle in the event of an accident. This includes a collision with another vehicle as well as a single-vehicle accident.
Comprehensive coverage covers your vehicle when it's not on the road. It protects you from fire, hail, vandalism, and theft.
At Road Ready Insurance Agency we recommend going with a comprehensive and collision coverage so your vehicles are covered for most incidents that may occur.
Do I Need Physical Damage Coverage?
Physical damage coverage is not always required (depending on the state). However, if you have a loan for your vehicle, your lender will probably require you to have physical damage coverage to protect the loan collateral.
Will Physical Damage Cover a Total Loss?
Yes, the insurance company will either cover the ACV (Actual Cash Value) or the stated value of the vehicle in the event of a total loss.
Get a Quote
Call Us