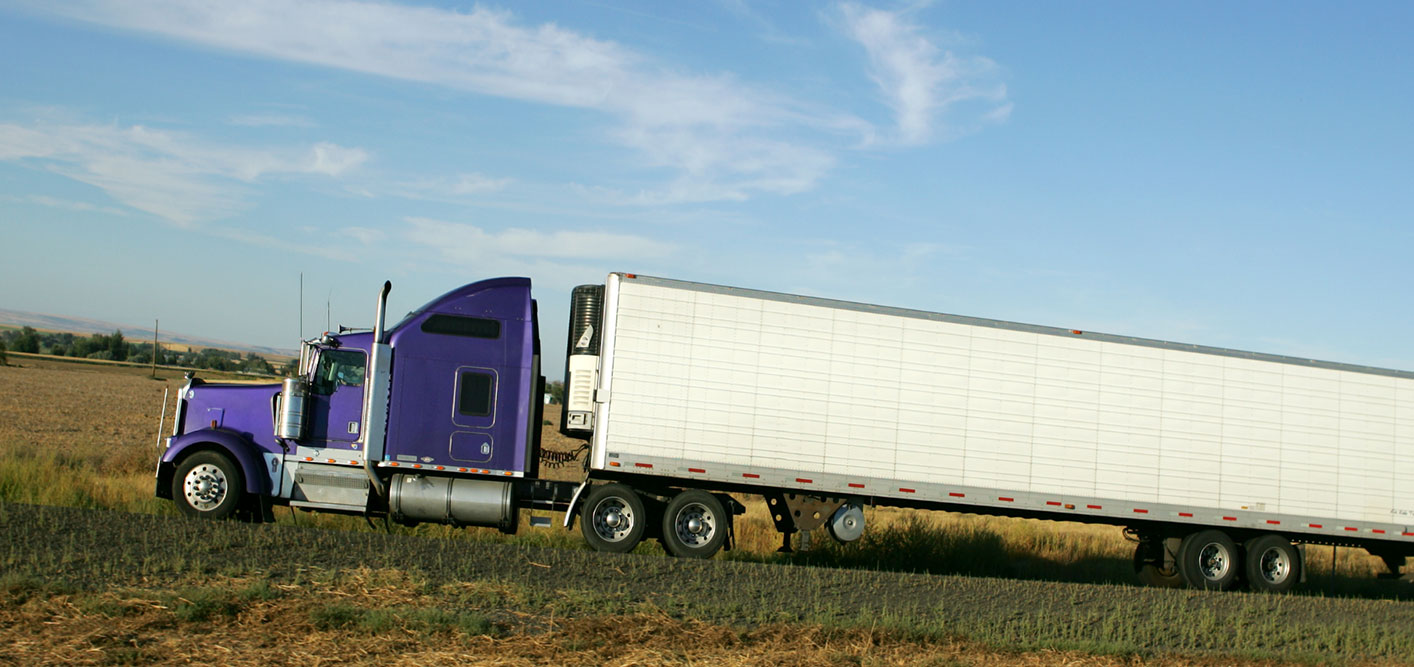 Reefer Breakdown
Reefer Breakdown Insurance that is also known as Reefer Insurance is a specific type of insurance that covers losses to refrigerated goods caused by the breakdown of the refrigerator in the truck.
Things to Know About Reefer Insurance.
This type of insurance covers refrigerated transport that haul vegetables, fruits, dairy products, and other perishable products on a consistent basis.
In most cases, you need reefer insurance if you specialize in the transport of refrigerated goods because motor truck cargo liability insurance does not always cover losses to refrigerated goods in case of the breakdown of a refrigerated unit.
The cost of reefer insurance depends on certain factors, including the type of load, truck, driver, previous accidents and claims, tickets, the radius, and your location.
A deductible is an important thing to consider. It is a certain amount of money that you must pay out of pocket before your insurance kicks in to cover the rest. The higher the deductible, the lower your premium for a policy will be.
There are some policies that exclude certain commodities. The most common exclusions are fresh seafood, pharmaceuticals, and meats. Some policies also exclude driver delay and negligence.
If you are looking for a proper reefer insurance policy to protect your vehicle and the load, Road Ready Insurance Agency is ready to assist. Our company can help find you the perfect policy based on your needs and budget. Do not hesitate to give us a call to talk to one of our experienced and knowledgeable agents and receive all the information you need.
Get a Quote
Call Us